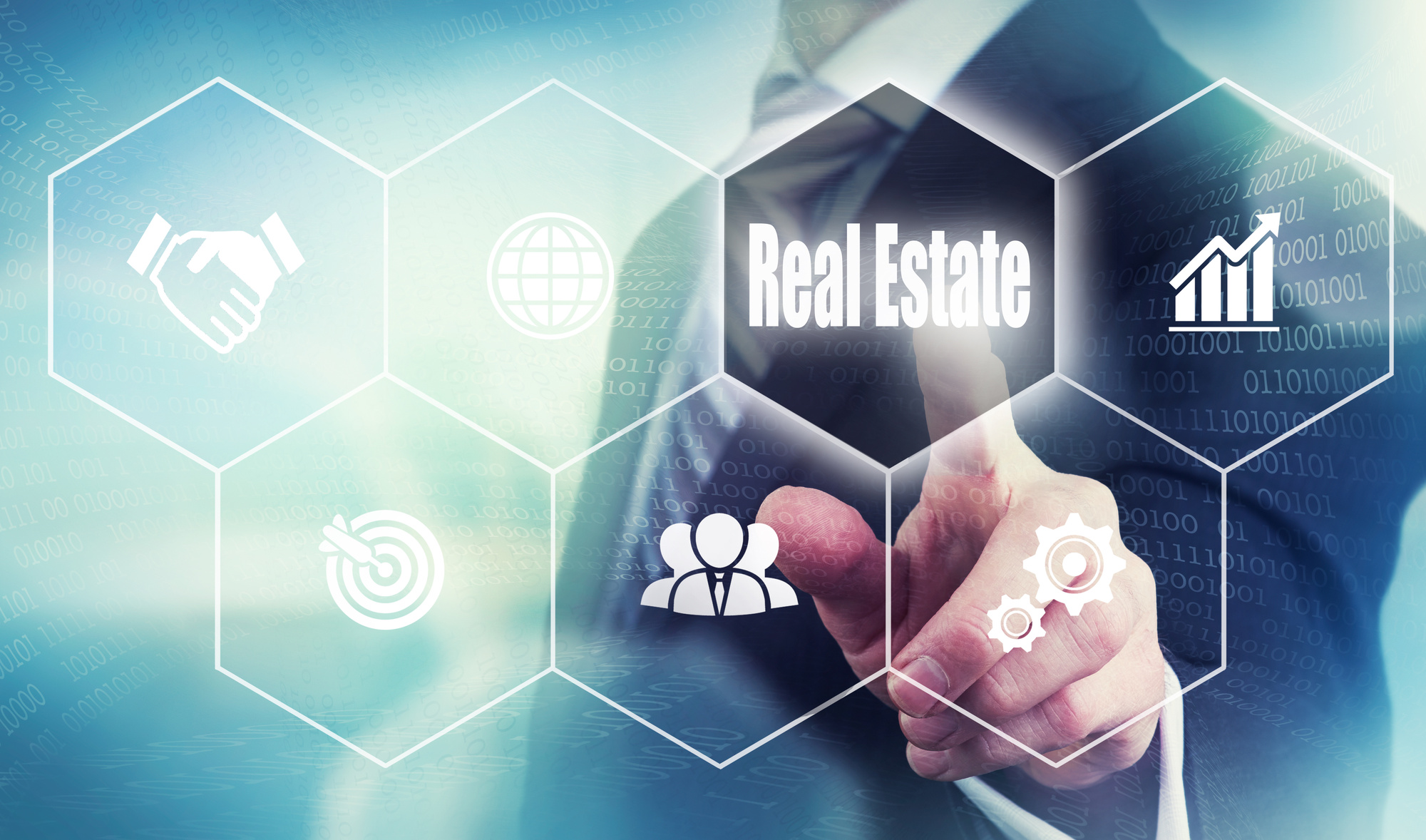 7 Tips For Funding Your First Real Estate Investment
I'm not going to pretend that the average person reading this is a millionaire, or is Donald Trump himself. The reality is that real estate investment is an expensive endeavor.
There are so many different types of funding available, it can be tricky to know where to even start.
Despite the benefits that investing can have, some people are still a little cautious about taking that dive.
That's why I'm going to give you seven useful funding tips on real estate investment financing for your first property. That way, you'll be able to take the plunge with a little more confidence.
1) FHA Loans
Otherwise known as the Federal Housing Administration, this is a loan that is insured by the FHA and backed by the US government.
Because of this, FHA loans usually have lower interest rates and are more attractive to first-time buyers.
Not only that, but down payments are only 3.5% as opposed to 20%. This means a property that's worth $250,000 would only require a deposit of around $8,750 (which is not a lot when you think about it).
This definitely makes FHA loans a lot more appealing.
2) Hard Money Lending
As there are different types of loans for real estate investment, I'm going to try and look at a couple of different ones.
If FHA is not what you're looking for, then a hard money loan could be what you need.
This is a loan that is determined by the value of the property itself. They are funded by private businesses and are often used by investors looking to renovate a property.
It's worth noting that hard money loans are usually short-term (6-36 months) and are set at a higher rate (8% minimum), so it's wise to do a bit of research beforehand.
3) Private Investment
When it comes to real estate funding, sometimes you don't want to go through a loan scheme or a bank. In which case, private investment may be what's right for you.
These work similar to other lending programs in that you are still borrowing money at a specific interest rate.
The difference here is that a private investor is an individual rather than a professional lender.
They are helping you to invest in your property on the understanding that they can foreclose and seize it if the mortgage isn't paid.
The good thing about private investment is that there are no hard and fast rules about borrowing and terms can be anywhere from six months to thirty years.
This gives you a good amount of leeway.
4) Owner Financing
You may also hear this being referred to as seller financing.
Essentially, the property owner and the investor looking to purchase (i.e. you) strike up a mutual agreement.
This is where the owner of said property agrees to help with funding. The new buyer will then make payments to the owner instead of a bank.
This is a fantastic route to go down to cut down on fees and upfront costs.
The only complication to this type of real estate investment is the owner needs to actually own the property itself and cannot already have an outstanding mortgage.
Other than that, owner financing can help speed up the overall transaction and also create a professional one-on-one relationship between seller and buyer.
5) Conventional Mortgage
This one needs to be mentioned as it's still a useful path to real estate funding.
A conventional mortgage is probably the most obvious type of financing that most would think of.
By going down this route, first-time buyers will have to put a down payment on a property (usually 20%) before they can borrow.
It can often be the most expensive form of financing. However, because of its popularity, interest rates are usually quite low.
Buyers will also need to undergo a credit score check (with a minimum of 680) and have proof of income.
The US Bank website does have a handy mortgage calculator to help you get started.
6) Family and Friends
Of course, you don't have to look into any type of conventional loan or private investment scheme. You can always ask friends and family for help.
This doesn't necessarily mean badgering the people you know for money.
You can actually combine this with another financing option, such as an FHA loan.
By doing so, you can pool resources together from multiple people to help reduce the initial investment fee. This helps keep costs down at the beginning, but doesn't pressure one family member or friend into lending a large sum of their own money.
Having said that, if you do happen to know someone who you think can lend you what you need, there's no harm in striking up a conversation with them about it.
No one said it was an impossible route!
7) Your Own Money
Even in tough economies, you'd be surprised how many people can actually save up enough money for a real estate purchase.
In fact, in 2012, around a quarter of all investors were able to fund using their own money.
For many people, this may seem like the most difficult option as it can require years of financial saving beforehand. However, it is by far the easiest way to invest in property.
You may hear people refer to this as using 'all cash'. The reality is – especially in this day and age – a transaction of this magnitude is unlikely to be done with real, cold, hard cash.
However, you should still consider other options if you wish. Just because you have the cash doesn't mean you have to use it.
Final Thoughts on Real Estate Investment
I've shown you various real estate investment paths that I think are the best. But there are probably more that you can explore yourself.
The best piece of advice I can give is to make sure you do a lot of homework before you decide.
This is a huge commitment, especially if you're a first-time buyer. One thing you should have on your side is knowledge; knowledge of which method is going to be the best for you.
If you would like more information on real estate investor funding, you can check out more blog posts here.
https://shortsaleblog.org/wp-content/uploads/2018/08/real-estate-investment.jpeg
1178
2000
fritzie
https://shortsaleblog.org/wp-content/uploads/2023/05/shortsaleblog-300x79.jpg
fritzie
2018-08-14 23:17:16
2018-08-14 23:17:16
7 Tips For Funding Your First Real Estate Investment