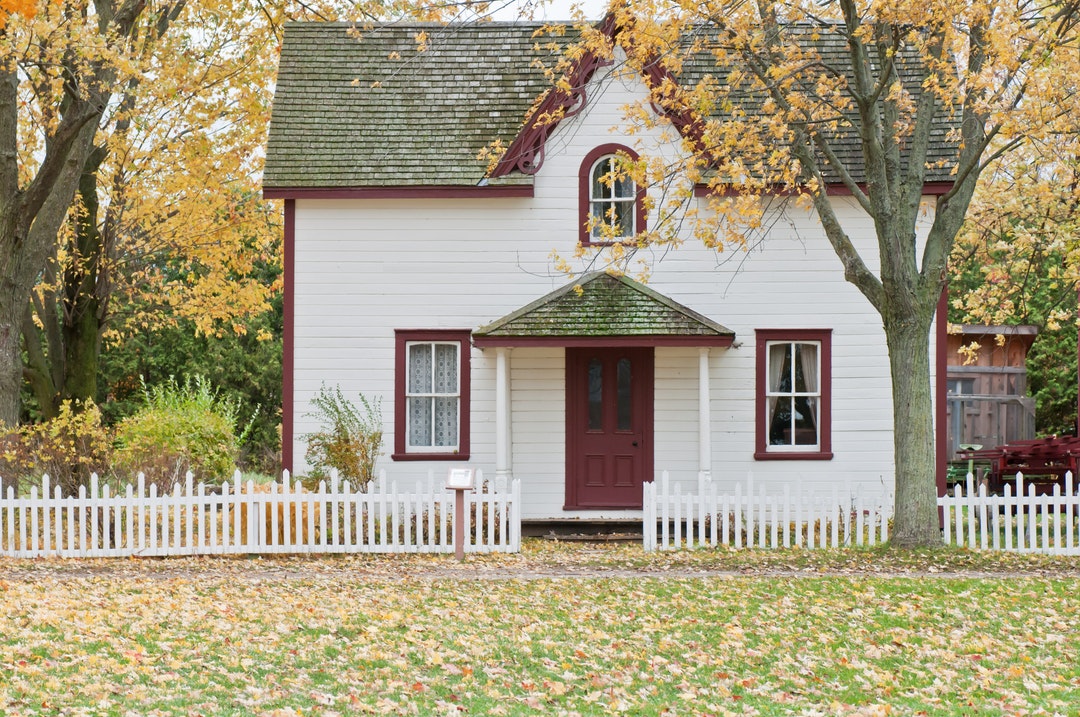 The Beginner's Guide to Investment Property Financing
Only 7 million Americans (or 3% of the population) consider themselves to be real estate investors. Yet, real estate is one of the best ways to make money.
From renting to renovating and selling, there are so many ways to make your investment property profitable. In fact, real estate is safer and often yields a better return than stocks.
But first, you need to secure an investment property loan. Read on to learn what you need to know about investment property financing so you can get started.
Understand Your Credit Rating
The first thing you need to do before getting investment property loans is to look at your credit profile. This will give you a sense of where you are financially and what options you should pursue.
Get a free copy of your credit report from any of these credit bureaus: Experian, Equifax, and TransUnion.
You may find items on your credit report that you need to dispute. Now is the time to fix any errors and understand what position you are in.
If your score isn't great, you can take some time to raise it before you try to get a mortgage for an investment property. But, you don't have the time to wait for your credit to improve, you can still move forward with securing an investment property loan.
Gather Your Down Payment
The best way to secure investment property financing is to have a sizable down payment. The more money you can put down, the better chance you have of getting the best interest rate.
You will need at least 20% down in most cases. While many times people use the sale of their home to gather a down payment, you probably aren't selling.
There are various ways you can gather some money for a down payment if you don't have it in savings. You may want to find an investment partner. Maybe you know someone who doesn't have the time to dedicate to an investment property but are willing to partially fund the project.
Collect Your Paperwork
The next step is to make copies of your financial documents. You will need these documents as proof your financial situation before you can get a loan.
Print out two months of bank statements and credit card statements. You'll also need statements from any investment or retirement accounts.
Be prepared to present your two most recent pay stubs from your current employer. You'll also need to bring your driver's license and Social Security card.
If you are self-employed you will need to show your business license, your tax returns for the past two years and bank statements. You may also need a letter from your CPA as proof that you have been self-employed for the past two years.
Now, you're all set for the next step.
Get Pre-Approved
Once you have your documents ready to go, you can start to try to get pre-approved for a loan.
By now you should have an idea of how much money you need and what type of home you'll be investing in.
Getting pre-approved means that you get a document in writing that states that a lender is willing to loan you a certain amount of money. This document is useful when you work with the seller. It shows that you won't back out because you couldn't get financing.
Sometimes it's difficult to get approved by traditional banks for an investment property. Especially if your credit isn't stellar and your down payment isn't huge.
But that is not your only option.
Consider Neighbourhood Banks
A neighborhood bank may be a better fit for you compared to a large national financial institution.
Typically, neighborhood banks are more flexible. They want to invest in your local area and often have a better grasp of your area's market than banks.
Go With A Mortgage Broker
You may also want to work with a mortgage broker to find an investment property loan. Brokers have access to a large variety of loan options and can secure you one that you might not have been able to get on your own.
Just make sure you research the broker you plan to work with. Make sure they have the required credentials including a college degree. You can ask if they belong to any professional organizations before you settle on any one broker.
It does take some work on your part, but it is worth the effort if your broker finds you what you need.
Explore All Your Options
Still no luck? Well, that means it's time to think outside the box. Don't abandon your dreams of having an investment property just yet.
Especially if you have your eye on a particular property that will yield a great profit such as a foreclosure. Just make sure you understand how to get a profit from fixing a foreclosure home.
You might find that a home equity line of credit or taking a lump sum out of an insurance policy is the right solution for you to get a decent down payment.
You can also get investment property loans from private peer-to-peer lenders. There are various sites such as Proser and LendingClub connect investors with individual lenders.
Each lender may have specific credit score requirements. That means it may take time to find a suitable lender. Yet, for the most part, private lenders may be more willing to take more risks than banks.
Final Word on Investment Property Financing
There you have it. A beginner's guide to securing investment property financing.
Remember, to stay positive. Repeat real estate investors will tell you that getting the financing for the first property is always the hardest.
As your credit improves and you build a proven track record of success, your future projects will be easier to get going.
Next, read about common real estate investment mistakes to avoid.
https://shortsaleblog.org/wp-content/uploads/2018/12/investmentpropertyfinancing.jpeg
717
1080
fritzie
https://shortsaleblog.org/wp-content/uploads/2023/05/shortsaleblog-300x79.jpg
fritzie
2018-12-22 22:02:53
2018-12-01 22:05:07
The Beginner's Guide to Investment Property Financing