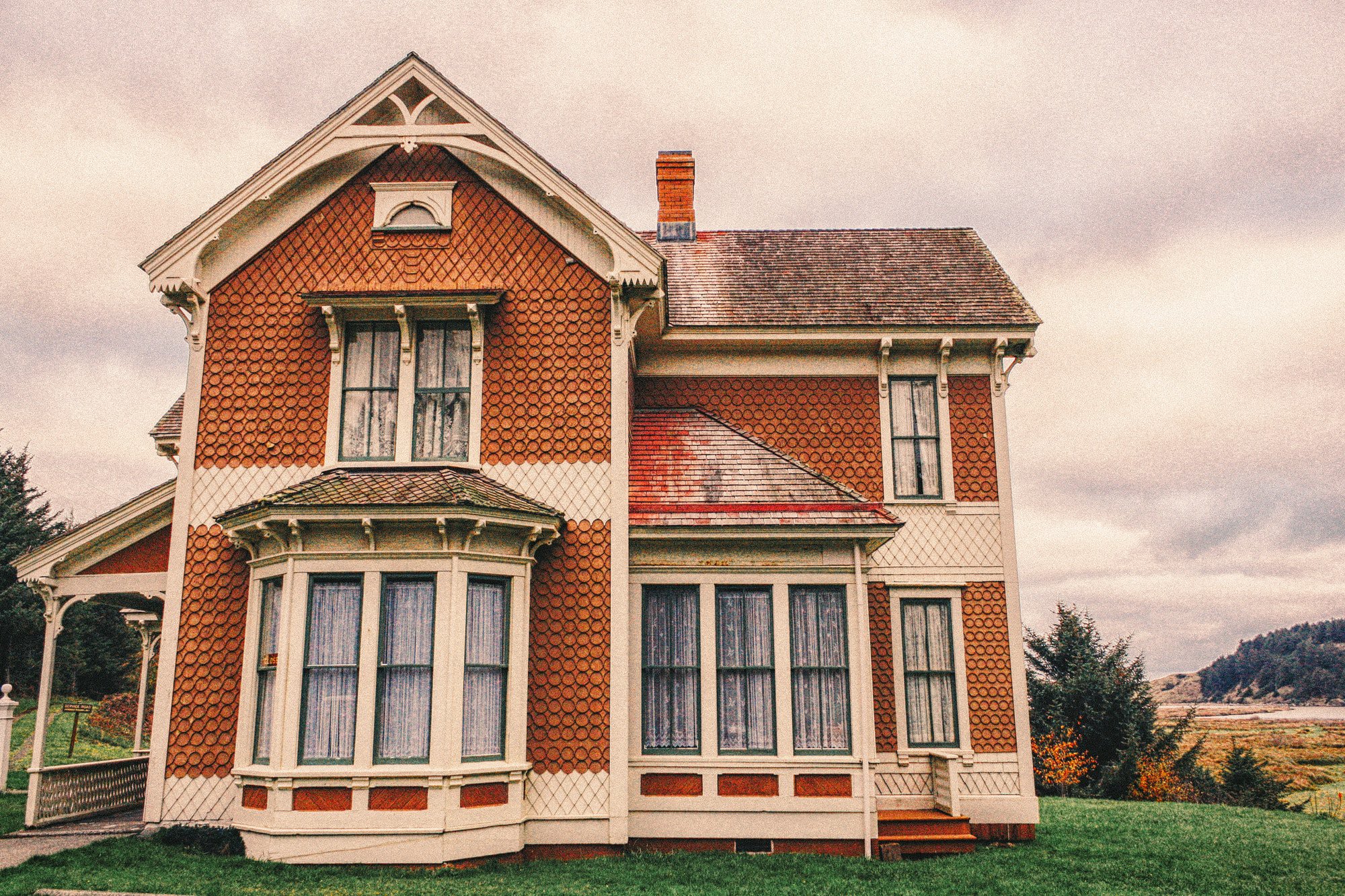 How do I know a Short Sale is Right for Me?
Is a short sale a good idea? Well, that depends. As with any kind of investment, there are many points to consider before making a final decision.
For instance, are you selling or buying the house? What is your financial situation? These are all relevant points. In order to decide, you need to understand what a short sale is, its advantages, possible mistakes that you may commit and how it all applies to your specific situation.
What Is a Short Sale?
Life is full of ups and downs. Sometimes you commit to huge investments and then something happens. You can lose your job, for instance, and only find another one that pays considerably less. If your investment was a house and you've still got a mortgage to pay, then you can face a real problem.
The failure to pay the mortgage will damage your credit score and it can lead to a foreclosure. Fortunately, most banks never want to go down that road because everybody loses. So, in order to avoid trouble, several lenders can agree to have a short sale.
What is a short sale, then? It's when someone decides to sell a residence for less money than what the person owes to the lender. The rest of the payment is forgiven.
Let's look at this example. Someone still owes $200,000 to the bank for a house that originally cost $300,000. With a short sale, the person can sell the house for $175,000 and the bank will forgive the other $25,000.
Why would a lender do that? Wouldn't it be losing money? Actually, no. Short sales can only happen during very specific situations that protect the lender.
In order to participate in a short sale, some rules have to be followed. The first one is that the house needs to be valued at less than the amount of money that the person paying the mortgage owes to the lender. This means that its value needs to have decreased considerably before now and the current owner has negative equity.
In the example from before, the house, which was bought for $300,000, would need to be valued at less than $200,000 now.
The other rule is that the lender needs to give permission in order for the deal to move forward. Without this agreement, nothing happens.
The Advantages Of A Short Sale
Short sales can present several advantages for both the buyer and the seller. Most of all, though, they present a huge advantage to lenders: they lose less money this way. The main reason for them to accept these deals is that they know that they have already lost the money anyway.
As the value of the house has gone down and the person who bought it is not even paying it anyway, any profit is profit.
The buyer can also benefit, because he/she has already lost money in this investment. For both the seller and the lender, a short sale can be great because it is really a way out of a huge mess.
That said, there are additional advantages to the seller. Your credit score will probably recover quickly after the sale is done. You can also avoid foreclosure, which is always a huge headache. The main advantage, obviously, is to go mortgage-free and finally have some peace of mind without owing a huge amount of money.
If you are a potential buyer, though, you should be asking yourself: don't I get any advantages? Well, you certainly do, although they are not as big as theseller's.
Short sales are a great way to buy houses way below their market value. You can get huge discounts if the prices are considerably low and the house has no problems. This, however, is when most investors make a mistake. They do not know all the pitfalls that a short sale can bring if they are not careful.
The Most Common Mistakes During a Short Sale
If you are a buyer, this advice is for you: take care. Buying a house during a short sale means that there are considerably more chances that it may have issues. The last owner probably had financial troubles, so many things about the property may not be in order.
For instance, utility bills may be unpaid. Repairs may need to be done. Be sure to make an inspection before closing the deal. Sometimes that great investment is not really good when you see how much money you will spend later to fix it. Buying a house that does not need a lot of repairs is the best idea if you really don't want to spend a lot of money.
Another good idea is to always visit the house accompanied by professionals. They are trained and will help you to spot any problems that may turn into inconveniences in the future.
It is also very important to consider is that there is a long wait before a short sale. The timeline for waiting for an answer can be a real pain for you if you are not willing to wait a lot. Offering a big payment can help you, but there are no guarantees.
You should know that other people may be interested in the house as well and that they may be the ones who will get to buy it. There is not much you can do about that, unfortunately.
Do Your Homework: Research Before The Short Sale
While a short sale can seem like a great idea at first, being prepared is essential. Whether you want to sell or buy the house, researching a lot is a necessity.
If you want to sell the property, you should do the math and determine if getting rid of this problem by losing the house is worth it. Sometimes, if you can pay the rest, it can still be a decent investment. However, in some situations (such as not having the money to pay at all) selling the house is the best outcome.
In case you are looking to buy a new home, you should check your priorities, follow all tips about the most common pitfalls and really do a lot of research about the property and its condition before deciding.
https://shortsaleblog.org/wp-content/uploads/2019/08/unsplash-image_0707fbe007af684788c00ef02021ec1e_2000.jpg
1333
2000
https://shortsaleblog.org/wp-content/uploads/2023/05/shortsaleblog-300x79.jpg
2019-08-05 22:50:25
2019-08-05 22:50:25
How do I know a Short Sale is Right for Me?