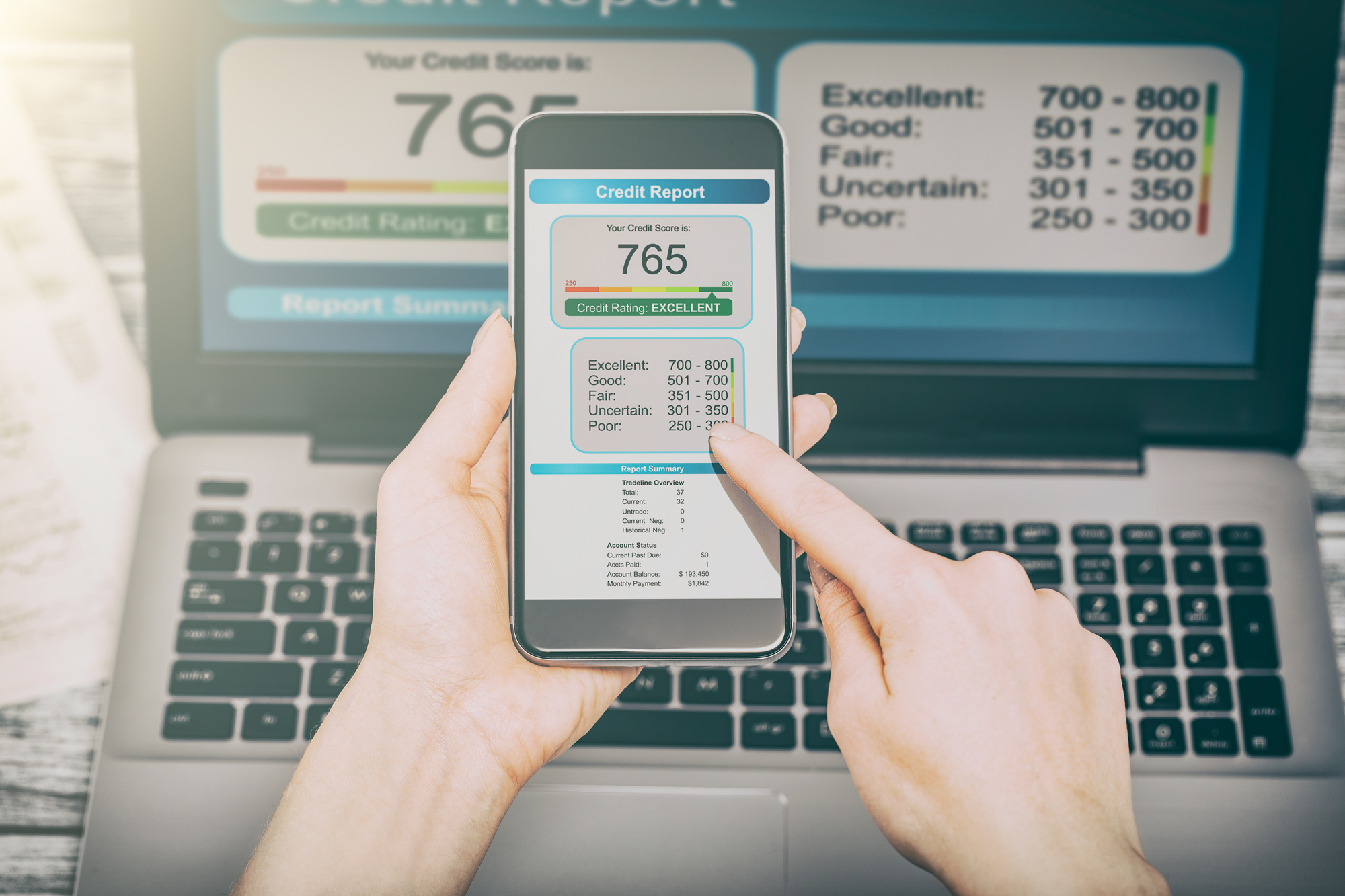 How Does a Short Sale Affect Your Credit Score?
When a person defaults on their mortgage payments, they are often forced to lose their home to foreclosure or sell it via a short sale. Foreclosures often accompany bankruptcy and have a drastic impact on one's credit and finances.
But does that mean a short sale will save your credit?
For the answer to "How does a short sale affect your credit?" and much more, keep reading. We'll tell you everything you need to know!
What Happens During a Short Sale?
Put simply, a short sale means that you've sold your house for an amount less than what is left on the mortgage. But there's a lot more to a short sale than its definition implies.
For example, why would a homeowner agree to a short sale anyway?
It is common for a homeowner to agree to a short sale in the event that they cannot afford their mortgage payments. It is often the last resort for people who don't want to face all of the consequences of a foreclosure.
With that said, the homeowner is usually the one who initiates a short sale. It typically takes place after the home's value has decreased by at least 20%.
Filing a short sale isn't a quick or easy process. The financial institution that the mortgage is through is bound to lose a lot of money because they have to accept the sale of the house for a lesser amount.
So, short sales have to be approved.
Applying for a Short Sale
The process of applying for a short sale is heavy in paperwork and involves the input of multiple parties. In fact, it sometimes takes an entire year to finish processing the details of this sale.
This is the documentation you will need to gather:
Letter of Authorization
You will need to have a letter of authorization signed and notarized. The purpose of the letter is to give the bank permission to speak about the details of your mortgage with real estate agents or potential buyers.
Hardship Letter
A hardship letter has to prove that you are in significant, irreversible debt. It has to show that you are between 60 and 90 days behind on payments with no access to resources that can bring you up to date.
These resources can include:
Cars
Jewelry
Heirlooms
Vacation homes
Retirement plans
Cash or savings
Stocks or bonds
In this letter, you will need to include as much evidence as possible to explain your financial hardship. It might be something like divorce papers, paperwork from a repossession, tax returns, pay stubs, and bank statements.
Statement of Property's Value
A qualifying document to display the value of your property would be an appraisal or a price opinion from a broker. And of course, the lower the estimate is, the higher your chances of having your short sale approved.
The purpose of this document is to prove to the lender that they won't be able to sell the house for an amount that is equal to or surpasses what is left on the mortgage.
You should also include other details that might make the home difficult to sell. For example:
The crime rate has increased in the neighborhood
Numerous nearby properties are up for foreclosure
High tax or insurance rate
Poorly performing schools within the district
If the lender is convinced that selling the property will be a headache, they will more likely approve the short sale.
Contract or Purchase Offer
One of the best ways to have your short sale approved is to find a buyer who is willing to sign a contract or purchase offer showing their intentions. This will have to be put in writing because lenders don't typically entertain offers that are tentative or finicky.
When you file for the short sale, you should have this documentation ready to go before you meet with your lender.
Settlement Statement
A settlement statement should accompany the proposed price. The statement will explain how much money the lender will make and how much will be lost.
The purchase price and other fees should be included as well. A real estate attorney or closing agent can prepare this paperwork.
How Does a Short Sale Affect Your Credit?
There isn't a straight answer to tell you how a short sale can affect your credit. The reason is, the impact depends on what your credit standing was beforehand.
In most instances, a short sale can decrease a person's credit score by 160 points or so. But if your credit was already low, it could take a harder hit.
Another thing to consider is that your credit probably already suffered before the short sale because of missed payments.
On the brighter side, the damage a short sale puts on a person's credit isn't permanent. Here are some tips to help you get it back on track:
Analyze Your Credit Report
Did you know that 4 in 5 credit reports have errors on them? These errors can cause your score to be even lower than it should be.
Take a look at your credit report and dispute anything that doesn't belong. If you have those errors removed, you may see your score improve.
Take Care of Your Other Accounts
Don't allow a short sale to get you down, it isn't the only activity on your credit report that's hurting your score. Make sure you are on time with all of your other payments, keep the utilization on your credit cards low, and don't close accounts after you've paid them off.
Use a Secured Credit Card
Secured credit cards are designed to help people improve their credit scores. Using the card to make small purchases that you can pay off before your due date is one of the best ways to improve your score.
Need More Short Sale Advice?
Now that you know how does a short sale affect your credit, you probably want more information about short sales and avoiding foreclosure. We've based our entire website on that concept to help you out.
Follow us and you'll find all the advice you need.
https://shortsaleblog.org/wp-content/uploads/2018/10/how-does-a-short-sale-affect-your-credit.jpeg
1333
2000
fritzie
https://shortsaleblog.org/wp-content/uploads/2023/05/shortsaleblog-300x79.jpg
fritzie
2018-10-25 15:41:00
2018-10-19 15:42:10
How Does a Short Sale Affect Your Credit Score?