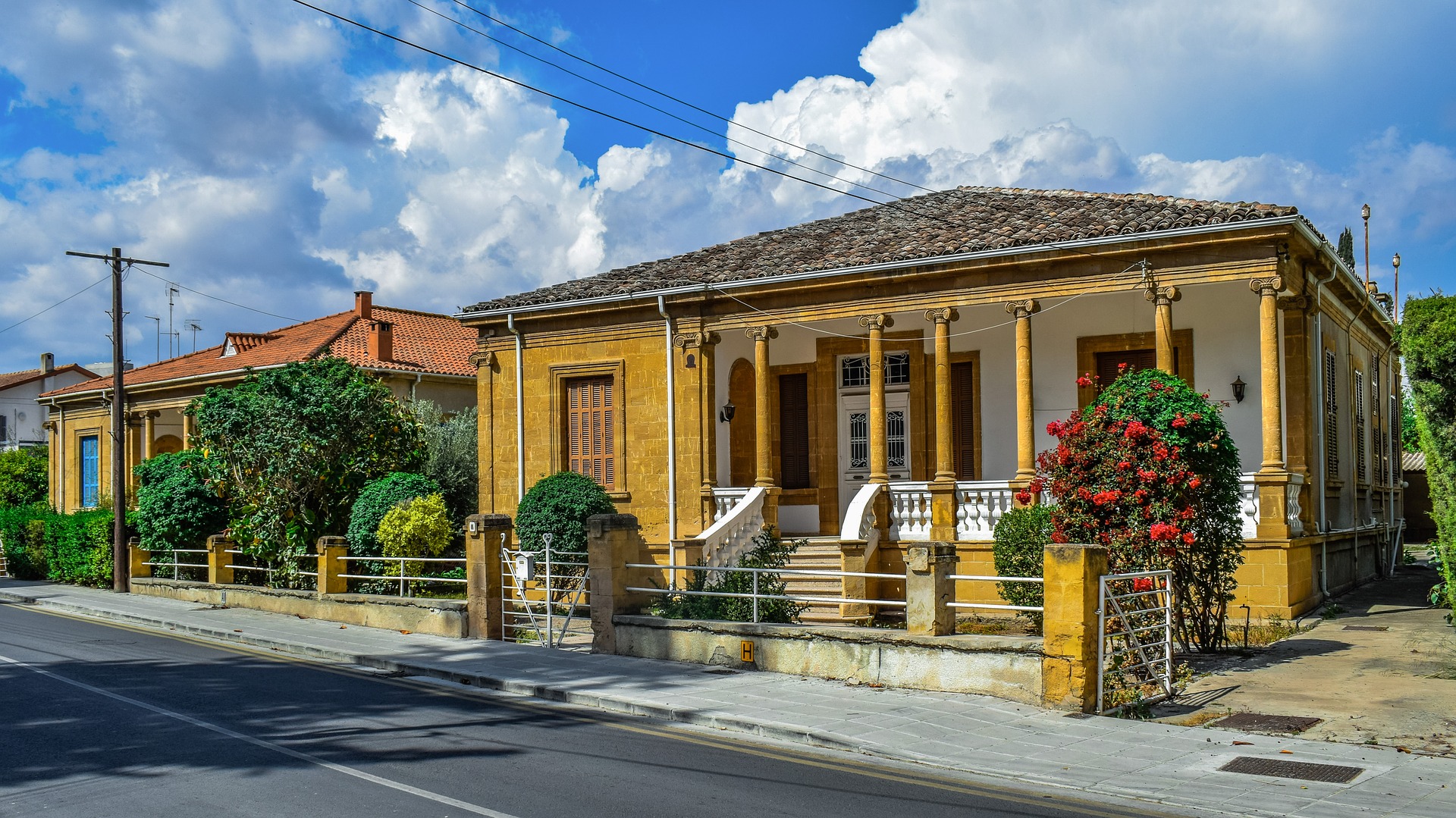 8 Tips for Buying a Foreclosed Home
Are you considering buying a foreclosed home?
Buying a foreclosure can be a great way to score a bargain while househunting.
What exactly is a foreclosed home, you ask?
These are homes in which the owners default on their mortgage payments and were unsuccessful in selling their home. As a result, the lender(s) assume ownership of the home and try to sell it to recoup costs.
While foreclosures are not exactly common, they do still happen. Studies reveal that 1 in 13,000 homes results in foreclosure.
Although foreclosures do often present a unique set of challenges to buyers, there are many benefits to purchasing a foreclosed home. If you're considering opting for a foreclosure, you're going to want to read these eight tips for buying a foreclosed home.
Find a Realtor Specializing in Foreclosures
Just like any other real estate transaction, you're going to want to use a realtor to guide you in your search. But, not just any run-of-the-mill realtor is going to be able to represent you in this particular search.
Foreclosures are a whole new animal when it comes to purchasing a home and a realtor is a must.
A realtor familiar with foreclosures will be able to provide you with essential information on the listing such as:
How long the property sat vacant
Whether it endured freeze and thaw seasons
Pitfalls associated with foreclosure homes
These are all essential elements that will help you understand if a particular foreclosure property is a sound investment.
Get a Pre-Approval Letter
It's important for buyers to understand that although the bank might be selling the home, this is not to assume the bank will also finance the mortgage as part of the deal. These are two entirely separate entities.
Unless you are paying for the home in all cash, buyers are going to need to arrange financing with a lender. This will come in the form of a pre-approval letter from your lender. As with most pre-approval letters, it will document how much money you can borrow from the lender.
Because foreclosure homes are sometimes priced under market-value, they can move quickly. For this reason, buyers are going to want to ensure they have their pre-approval letter prior to beginning their search for a foreclosed home.
If not, the buyer is likely to lose out on the deal to other buyers who already have their financing arranged.
Budget Carefully
A pre-approval letter outlining your maximum budget should not always dictate the amount you are willing to spend. This is especially the case in buying a foreclosed home.
Remember, a foreclosed home is typically purchased in as-is condition. That being said, you're going to want to ensure you are budging carefully for all of the required work. This could include both damages that appear to the naked eye as well as damages that are not visible to the naked eye.
Some foreclosed homes are in such poor condition they are not liveable for the first few months of the renovations. That being said, be sure to also plan your accommodations accordingly.
Hire a Home Inspector
Hiring a home inspector for a foreclosure is more important than any other real estate purchase. As foreclosures are often sold as-is, the possibility of structural damage is always a risk.
A typical home inspection report will cost $500-$600 and is worth every penny.
The home inspector will be able to give you an overall report on any damages and an estimate as to how much money it will take to make repairs. They will also check the state of the appliances, electrical, plumbing and rooftop.
Most importantly, they will be able to let you know whether or not the home is in a dire state of repair. This is an essential factor as homes in such a state may not be eligible for a conventional mortgage.
Look at "Comps"
Many buyers unfamiliar with foreclosures make the mistake of assuming the property will sell under-asking. This is often due to the belief that the bank is looking to rid of the home quickly or that the "as-is" condition of the home should minimize the asking price.
This, however, is not always the case.
The reality is, sometimes the banks price the home purposefully low in hopes of generating a bidding war. That being said, it's important to have your realtor closely examine the recently sold properties in the neighborhood. From here, the realtor and the buyers can work together to arrive at a sound asking price.
Get Ready to Move Quickly!
While the negotiation process for foreclosures may require some added patience, the closing process is usually very quick.
What does this mean for the buyers?
This means buyers will more than likely have to close on the property very quickly. The fact of the matter is, most foreclosure properties are vacant and the banks are looking to transfer title to the new owners ASAP.
When drafting an offer for a vacant property, be sure to input a sooner-than-later possession date to stand out against other buyers. An early possession date could be what makes the bank choose your offer as compared to another.
Check the Title of the Property
Conducting a title search for a foreclosed property is essential to protecting the new buyers.
What is a title search?
A title search ensures that the seller has the legal right to sell the property. It also ensures that there are no encumbrances placed upon the property. These are things such as liens, mortgages, unpaid taxes, etc.) that could result in a nightmare for the new buyers.
Let's consider this situation: The IRS places a lien on the property for the seller's unpaid taxes. Rather than following the sellers, this debt stays with the property making the new buyers responsible for this debt.
Conducting a title search eliminates this risk as it gives the new buyer's the legal details of the home.
Practice Patience
Last, but certainly not least, be sure to practice your patience with a foreclosure home. After all, buying a foreclosed home is never exactly a quick nor seamless process.
It's important going into a foreclosure with the understanding that the process can take longer than a traditional real estate transaction.
Because the buyers are negotiating with the banks as opposed to the original owners, negotiations are bound to take a lot longer.
But, alas, the long wait is almost always worth it!
Are You Looking Into Buying a Foreclosed Home?
While buying a foreclosed home presents a unique set of challenges to buyers, it's a great opportunity to purchase a home on a budget.
This is especially a great opportunity for first-time homebuyers or investors.
If you are in the market for a foreclosed home, be sure to read our blog and better acquaint yourself with the process.
Happy house hunting!
https://shortsaleblog.org/wp-content/uploads/2018/04/buying-a-foreclosed-home.jpg
1079
1920
fritzie
https://shortsaleblog.org/wp-content/uploads/2023/05/shortsaleblog-300x79.jpg
fritzie
2018-05-10 07:36:48
2018-04-23 07:40:07
8 Tips for Buying a Foreclosed Home