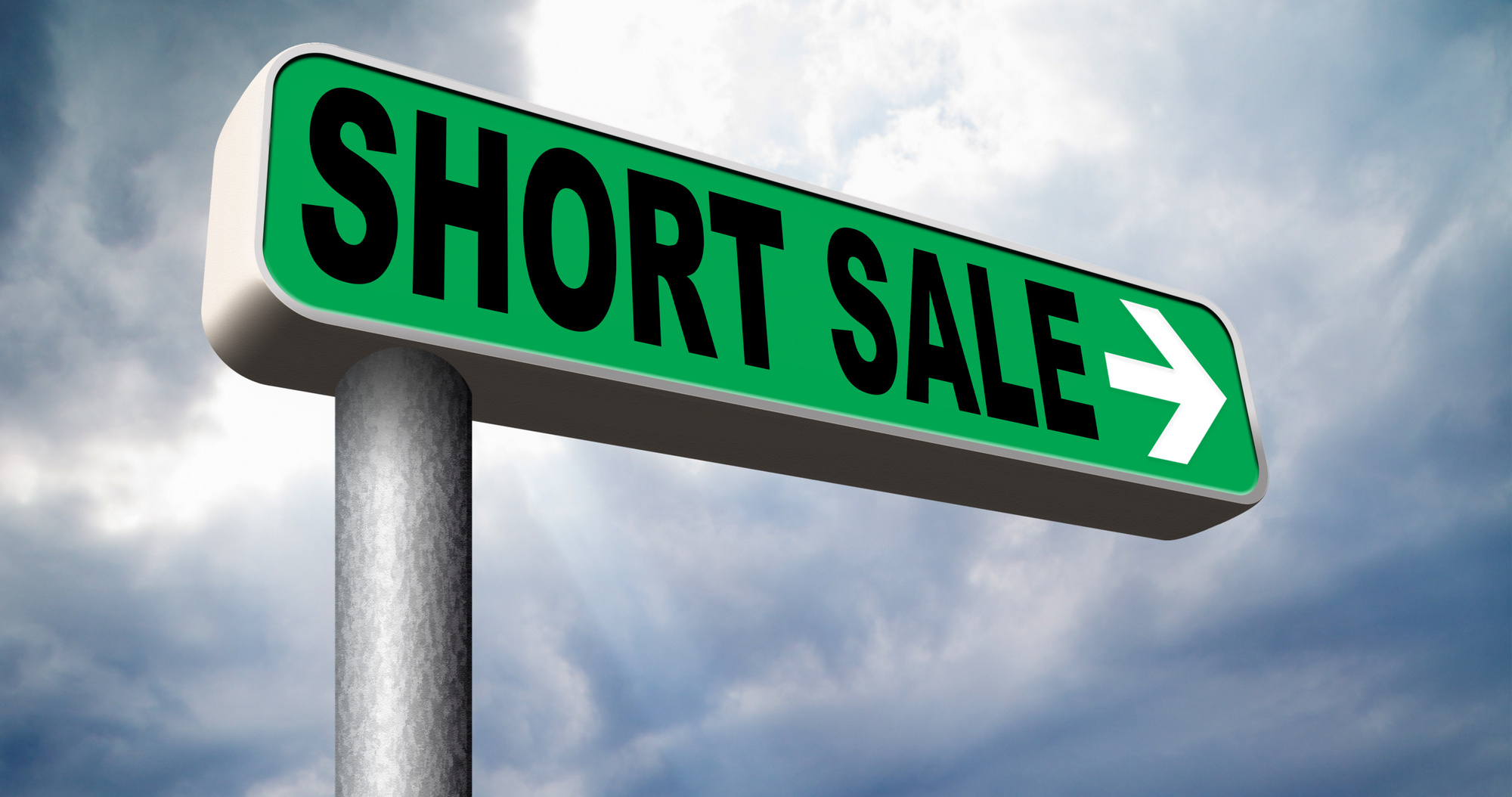 8 Tips for Buying a Short Sale Home
Buying a short sale home offers buyers a great opportunity. The sellers are looking to get out from under the home and will offer the sale at a discounted price just to get rid of the property.
This means that if you're looking for a home for yourself — or as an investment property — you can save tons of money and still find the home you've always wanted.
There are a few things you need to consider, however, before you start looking for short sale properties. The short sale process can be tricky, so you need to arm yourself with the foreknowledge you need to find the right deal.
Luckily, we've got you covered with some tips that'll help you determine whether you want to start looking at short sales and what you need to do to find a great one.
So read on!
What Exactly is a Short Sale?
A short sale is when a seller is motivated enough to take less than they owe on the home. This usually happens because the seller needs to get out from under the home quickly or to avoid foreclosure.
It sounds simple enough, but there are a few problems.
The biggest problem is that the lender has to agree to accept less than the value of the loan. Since no company wants to take a loss on their investments, you can see the difficulty in a seller convincing a lender to do so.
Again, this doesn't mean it's not possible. The process just may take some more time than an average home sale.
The other problem is that foreclosure is always a possibility. If things don't go right, the lien holder will force a foreclosure and all will be for naught.
But sometimes, the possible deal is just too good to pass up trying and it's worth the effort.
Buying a Short Sale
Let's get into the nitty-gritty. If you want to buy a short sale home, here some the most important things you need to consider.
Find a Professional
Anytime you are looking to buy a property, you should hire an agent. it's even more imperative to find one when considering buying a short sale.
There's a lot more paperwork that goes along with a short sale. And there are a lot more potential problems you'll have to face.
Finding an agent that specializes in short sales can save you headaches and the possibility that you don't fill out everything correctly which can jeopardize the sale. That agent can also find out all of the details of the current lien, the conditions of the house, and all of the vital information on the seller you will need.
Find the Short Sales in Your Area
Your agent will obviously help you do this, but you can also do a little research yourself to find sales you like.
Many listings will say outright that the property is on a short sale, but some will not. Look for keywords such as "preforeclosure," "must meet bank approval," and "headed for auction," as clues to possible sales.
Understand Your Expectations
Know what you are looking for in a short sale and tell your agent. Are you going to be living in the home or renting it out? Is it an investment opportunity to resell after some upgrades?
Understanding exactly what you are looking for in a property will help you narrow down your choices and make everyone's life a little easier.
Get Your Budget Together
Even though you could be saving thousands of dollars when buying a short sale, you need to know exactly how much you are willing to spend and how flexible you are willing to be.
There are tons of resources online that can help you manage your money and give you a full account of what you can spend on a new home. The earlier you know your total budget, the better your chances will be at finding the perfect short sale to buy.
Don't Expect Negotiations
Short sales are stressful for the sellers and the lenders are wary of losing too much money. This means that you shouldn't expect the standard negotiations that come with buying a home the traditional way.
When you see a sale price on a short sale, assume that's the best they can do. The home is already undervalued, so don't expect any wiggle room.
This means that you need to…
Give Your Best Offer
Don't try to lowball a short sale. It won't work and it's just wasting everyone's time.
Instead, find out the most you're willing to pay and offer it. Chances are, you'll already be getting a great deal, so don't let someone else swoop in and take it from you because you tried to get cute and save a few more bucks.
Go with a great offer on your first try and you'll save time and have a great chance at landing the property.
Add a Contingency
You need to be able to walk away if the house needs more repairs than you originally thought.
Make sure you add a contingency on repairs and other possible problems on the property that gives you a way out of things aren't as expected. This is a very common practice in real estate and should be no problem, even with a short sale.
And if it is a problem, maybe it's time to look for something else.
Have Patience
Because of the special nature of short sales, the process will take a little longer.
Don't let the length distract you from your goal. You set out to buy a short sale to save money, so some extra time shouldn't hurt. Stay focused, and it'll be worth it when you finally close.
Short Sale Knowledge
These are some of the most important tips when it comes to buying a short sale home. There are many nuances and unexpected challenges you may face, but a short sale provides a great investment opportunity.
For more information on short sales, you can visit our blog.
Good luck!
https://shortsaleblog.org/wp-content/uploads/2018/04/buying-a-short-sale.jpeg
1054
2000
fritzie
https://shortsaleblog.org/wp-content/uploads/2023/05/shortsaleblog-300x79.jpg
fritzie
2018-05-03 07:32:58
2018-04-23 07:36:17
8 Tips for Buying a Short Sale Home